Lawyers and Tax Advisors
Caruncho y Tomé
Caruncho y Tomé is a Legal and Tax Consultancy made up of a large team of professionals with more than 30 years of experience in their respective fields.
As a partner of HISPAJURIS, we are members of one of the largest global law firms in Spain with territorial coverage of more than 40 offices. This enables us to combine customer proximity and an understanding of the environment with a direct presence at the international and national levels to defend our clients' interests.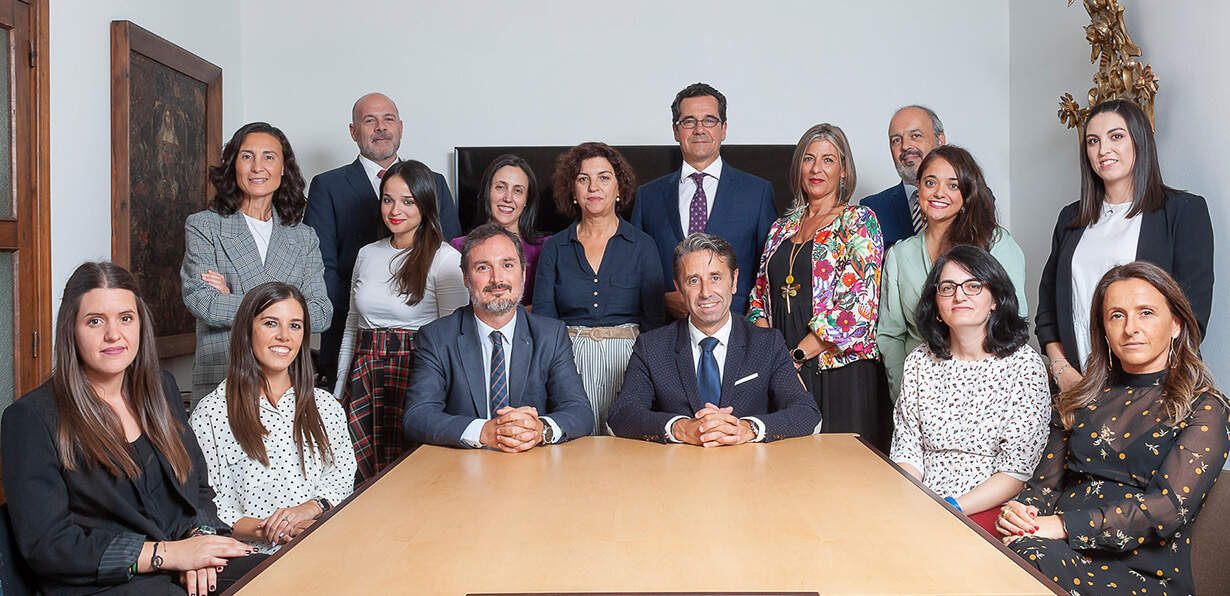 We are a firm of lawyers and tax advisors specialized in different areas.
News
Available only in Spanish